Our Company




Johnson Hydraulics, Inc., formerly Johnson Manufacturing Co. was established in 1981 to service heavy industrial needs regardless of how large or small.

Johnson cylinders are presently in service around the world in hydraulic, air, steam, nitrogen, and water applications. Johnson cylinders are installed as original equipment by the best machine builders in the world.

Johnson Hydraulics, Inc. offers reliable service on new cylinders and our repair department can offer the same on repairing your cylinders, regardless of the original manufacturer. All new or repaired cylinder are dimensionally checked and pressure tested, with a one year workmanship warranty.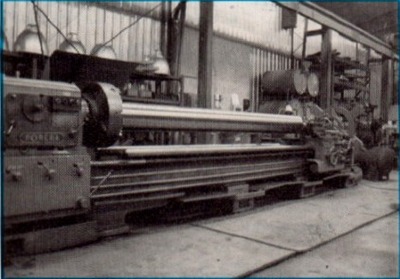 Lathe capabilities up to 72" Swing and 40 ft. in length.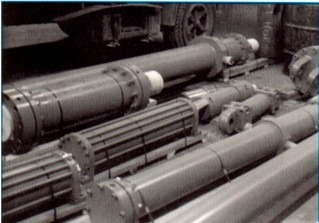 Johnson Hydraulics Repair Department repairs any cylinder, regardless of it's original manufacturer.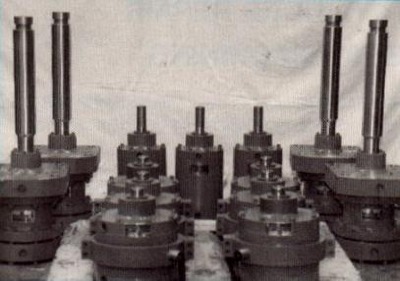 Special Engineered Cylinders